Healthcare Services At Home
---
Verified, trained care staff to hold your hand during your care and recovery journey
Popular Services
Nurse at home
eldercare services
caretaker at home
ICU at home
Customer Speak
Seva At Home's Compassionate Caretakers
Seva At Home provides excellent service. They are always in touch, making sure that the nursing assistant is doing her job properly. They respond to queries and complaints instantly. The nurse is hardworking and cares for the patient just like a family member would. She is punctual and sincere. She is cheerful and always smiling, which makes the patient happy.
Quality Care for the Elderly
Seva At Home has been such a great site. I've gotten Arvind ji (Seva At Home employee) who has been great with my 97 yr old grandpa. We are blessed to get a caretaker like Arvind ji, he is professional, knows basic medications, handles my grandpa with full responsibility and care. Thanks! Will definitely recommend to anyone in need. Great job Seva At Home team!!
Providing Care in Remote Areas
I am absolutely thankful for the services provided by Seva At Home at the right time in such tough times in a remote city for my grandparents. Komal treated them like their own family members and took care of them. Prince was also very helpful in managing things and is really very polite and gentle.
View More Testimonials
---
Meet Our Doctors
Across 10+ Specialities
---
Over 10 Medical Specialities
Cardiology
Pulmonology
Internal Medicine
Orthopedics
Neurology
Oncology
Geriatrics
Physiotherapy
Intensive Care
Psychology
To Avail All These Specialities In Just One Plan, Check Out Seva Prime!
Buy Now
or call us on: 1800-120-800003
---
Trusted by 70+ corporates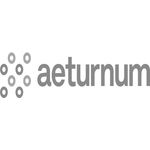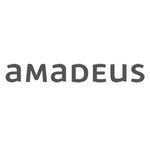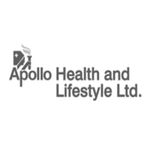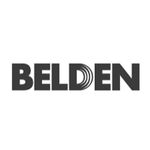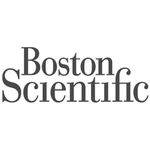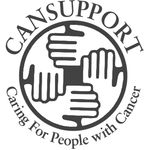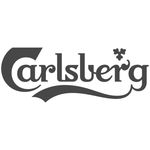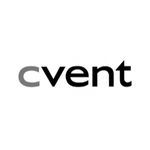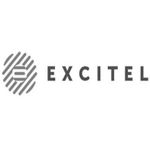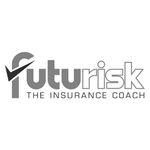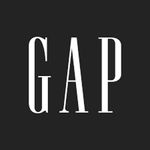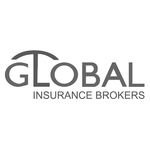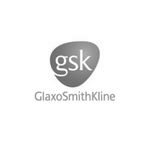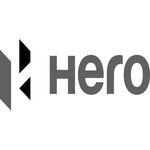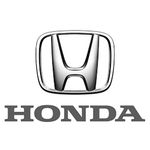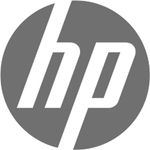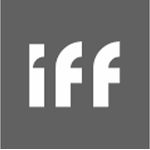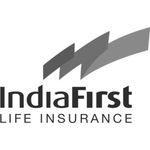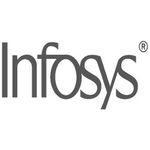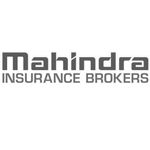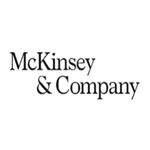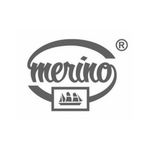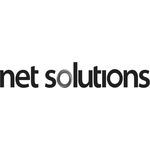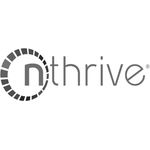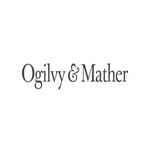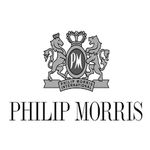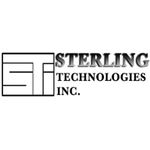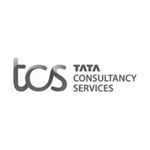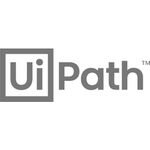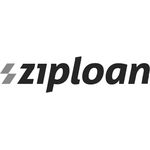 ---
ur Story
Seva At Home was envisioned back in 2017 when I needed a reliable caregiver for my father, who had been diagnosed with cancer. I wasn't able to find the qualified and dependable medical support that my father needed, and since I'm based in the US, long-term travel wasn't viable. I realised that there must be innumerable other family members like me who were struggling with directly providing high-quality care for their loved ones from afar. Soon after, the idea of a remote care service that could offer quality care to people who live far away was proposed; it would be one that didn't compromise on quality, one that was secure and personalised. Seva At Home was then created as a platform to hire and monitor caregivers for people living in India.
Atul Gandhi, CEO-Founder of Seva At Home