Our annual health checkups are designed to identify potential health risks and provide employees and their family members with the information and support they need to take control of their health. During the checkup, they'll have the opportunity to speak with a healthcare professional about their medical history, current health concerns, and lifestyle habits. Along with this, we also offer a range of diagnostic tests to assess overall health and identify any areas of concern. Through the checkups, we can help companies:
- Set parameters for next year's annual and pre-employment checks
- Make recommendations for improving workplace environment based on tabulated results
- Help individuals who are at high-risk for various medical conditions
Find Out What We Can Do For Your Organisation!
Annual On-Site Health Check-Ups
Comprehensive health check-ups for employees and their family members
Pre-Employment Health Check-Ups
Conduct health check-ups to assess medical status
COVID-19 Testing
At-home tests for COVID-19
Health Camps
Regular camps to check employees for chronic conditions like diabetes and cardiac risk
Vaccinations
Drives to safeguard employees and their family members
Trusted by 70+ corporates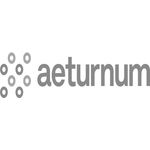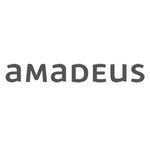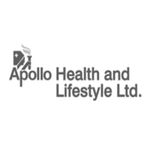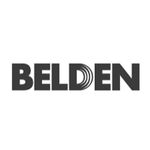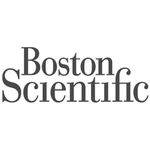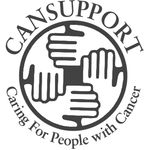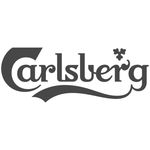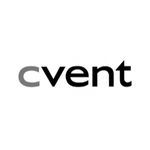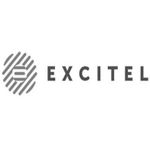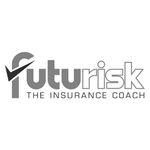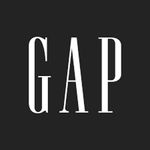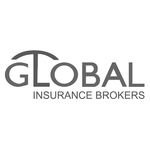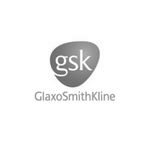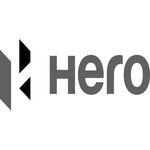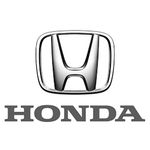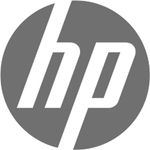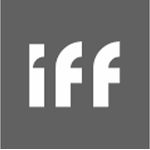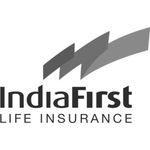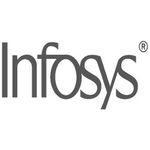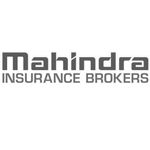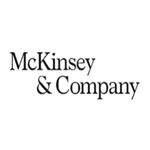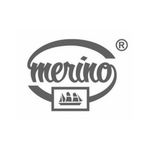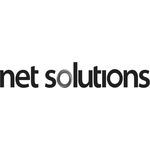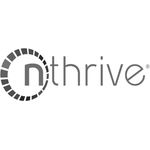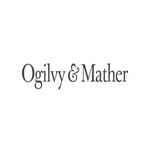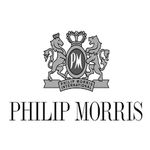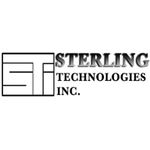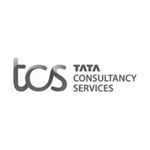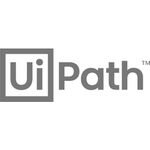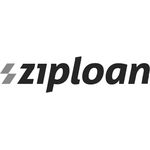 ---