NGOs We Support
On Grid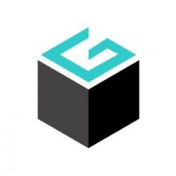 All Seva At Home providers and caregivers (Doctor, Nurse, Physiotherapist, Caretaker, Nutritionist) are screened using the OnGrid verification services.
CanSupport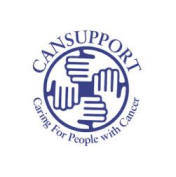 CanSupport runs India's largest free home-based palliative care programme. At any given time, our palliative care teams are caring for 2600 cancer patients and their families.
Joy Story Foundation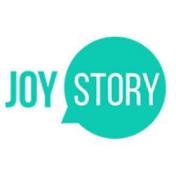 This NGO assists with the living expenses of terminally ill children/elderly/physically challenged/critically ill.
Jubilant Bhartia Foundation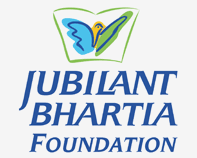 We support their CSR activity through medical dispensaries in various cities across India.
IC3

We support IC3's Rebuild initiative and provide healthcare services to women who have lost their primary income earning family members to COVID-19.